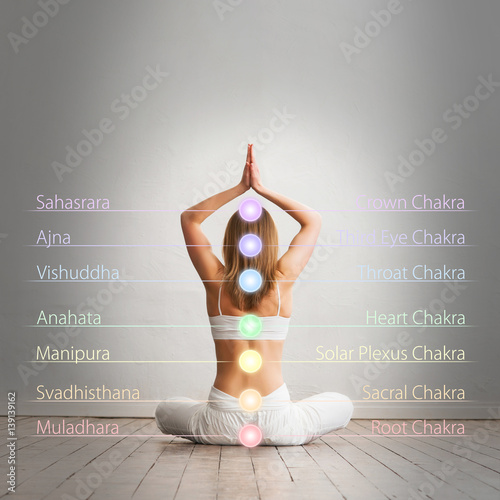 When we talk about spiritual mastery it is defined as a perfection or completion of a spiritual process and a full understanding of the nature of reality.  Michael Mirdad a spiritual teacher says that there are many advantages to attaining this level of spirituality such as the ability to focus one's destiny, select a higher-dimensional reincarnation, transcend death and be able to perceive astral, trans-astral realms as well as non-physical and non-conceptual aspects of reality and the universe.  In order to achieve this one must muster the pillars of spiritual mastery.
Truth
According to Michael Mirdad workshops, in order to achieve a level of spiritual mastery and be able to remain in that state long enough to benefit from it, one needs to be committed to the path of truth. The reason?  Lie create confusion and addle one from sticking to the right path.  Trickery, deceptions and lies encourage karmic effects that stunt one's vibration and imprisons your spirit in a state of separation from Source.  If you want the universe to be at your beck and call, you need to be open with it. Spiritual truth cannot be perceived from any state that is its opposite and therefore true spiritual mastery may be achieved if one renounces all forms of deception and lies.
Ethical Purity
In the western setting, spiritual mastery is very difficult to achieve because being in an unethical state is almost a natural and common thing to experience. A lot of people do not believe in ethical purity because they engage in deluding themselves as well as others in order to get what they want and by doing so they violate the basic spiritual laws and principles that make a strong relationship to Source possible. Whatever advantage you think you can achieve by lying and cheating can be quickly outweighed by the inevitable depletion of energy and once in that state you make yourself vulnerable to other people doing the same for you.